Want to do some hands-on Science?  Check out these events Sarah the Scientist will be at.
Sarah the Scientist can also tailor bespoke science activities to suit your event.  Whether it's the sensational bottle rocket launcher or hands-on science crafts or the Interactive Science Table – an amazing collection of hands-on science toys, Sarah can bring science to life at your event.
"Everyone (children & adults) loved science toys, we've had such great feedback – so thank you again." – Alexis after her company's Easter afternoon tea.
Be surprised and delighted by science.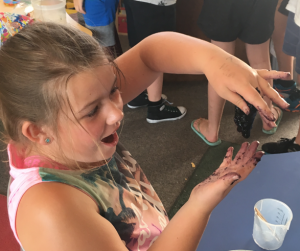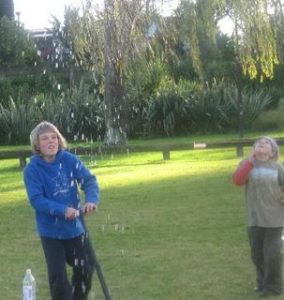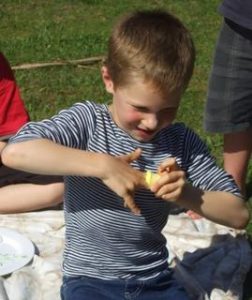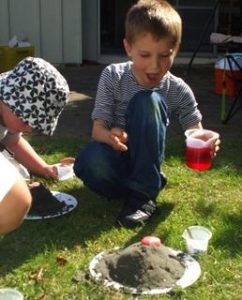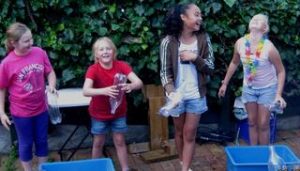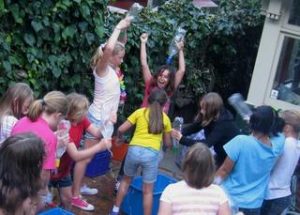 Have Oscar the Skeleton at your event – Great for selfies!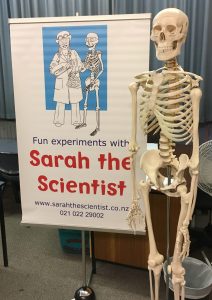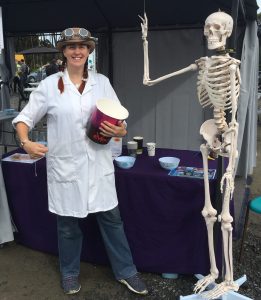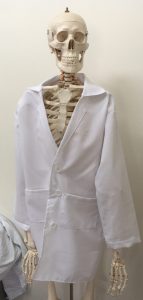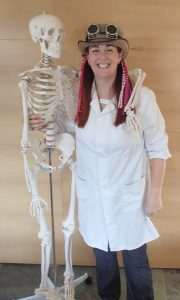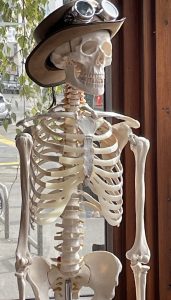 Giant jigsaw puzzles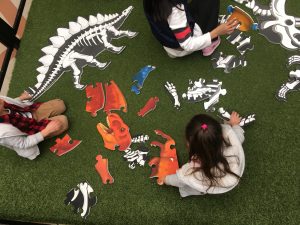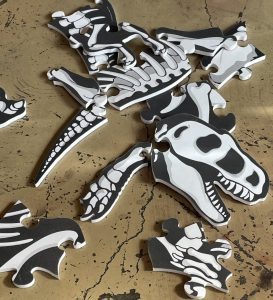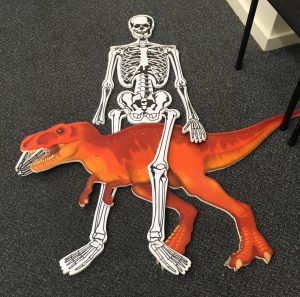 The Interactive science Table – LOTS and LOTS of cool science toys.  Walk up , fun, hands-on science that works for all ages.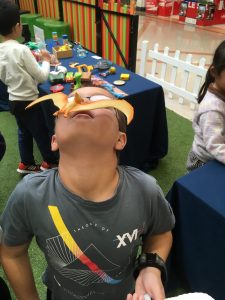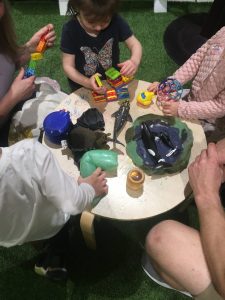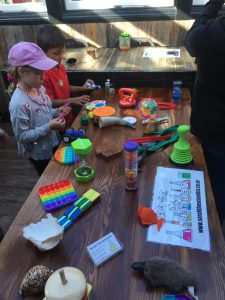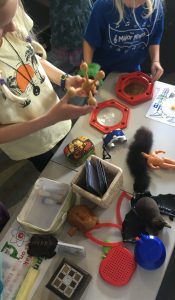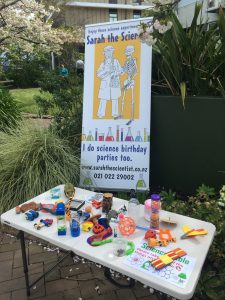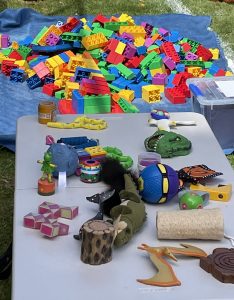 Make beautiful BIG bubbles!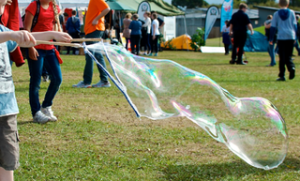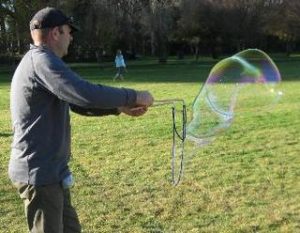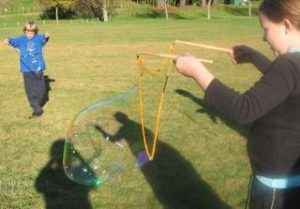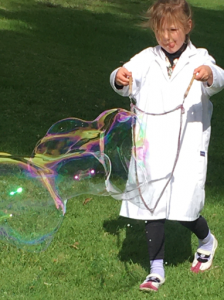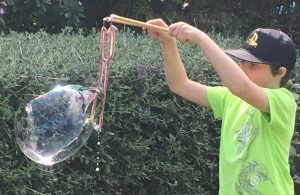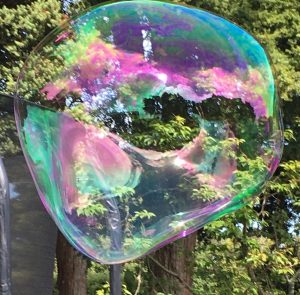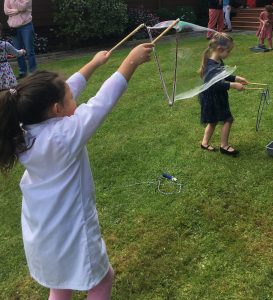 Make fabulous Fake Snow!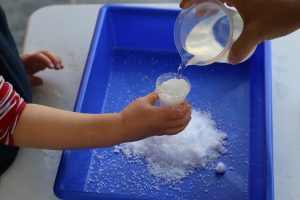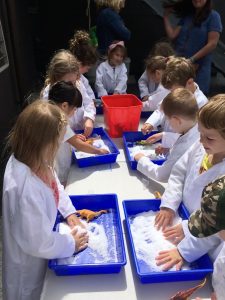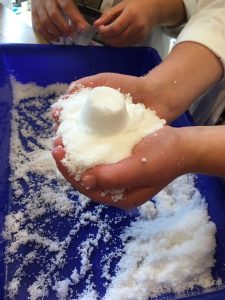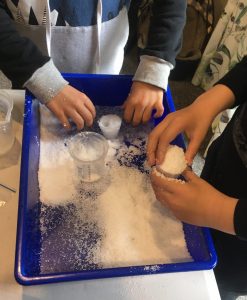 Fire the Bottle Rocket Launcher.